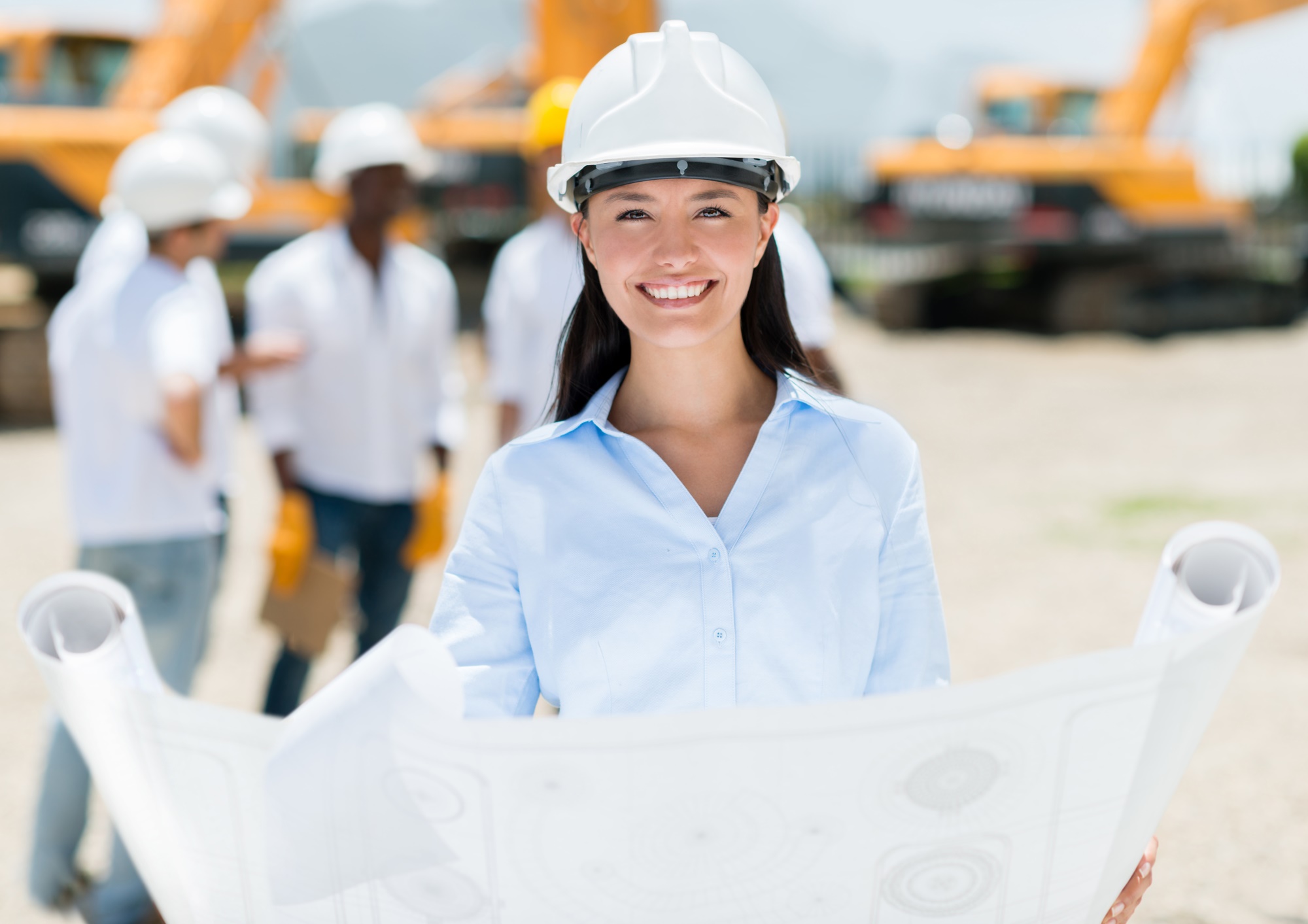 Our Mission and Vision Statement
Welcome to "Women Who Rock", an organization and networking community of women and men who are committed to recruiting female talent to the Canadian mining sector.  We are excited about our new website and blog, which will allow us to share commentary, articles and industry event highlights as we promote one of Canada's most dynamic and growing industrial sector.
VISION
Women Who Rock strives to be a key stakeholder and spearhead innovative changes that improve the image of our industry, ignite curiosity about it, and connect aspiring women to leaders in the sector.
MISSION
Women Who Rock is committed to empowering women and to improving gender diversity in the mining industry.  It aspires to be an integral part of positive change and leadership.
STRATEGY
1. Connect
Create mentorship opportunities by connecting aspiring women to leaders in our industry through events such as "Auction for Action".  The Auction offers a unique platform for women to meet and develop mentoring relationships with professionals across the mining industry.
2. Communicate
Take an active role in generating positive stories about the sector in an effort to improve its image, ignite curiosity about career opportunities, and attract more women into its ranks.
3. Collaborate
Become a focal point between all stakeholders in empowering women  and pursuing gender diversity within and outside the mining industry, collaborating on activities, addressing common challenges, and sharing success stories.
Watch for upcoming event announcements as we participate and promote opportunities for women in the Canadian mining industry.