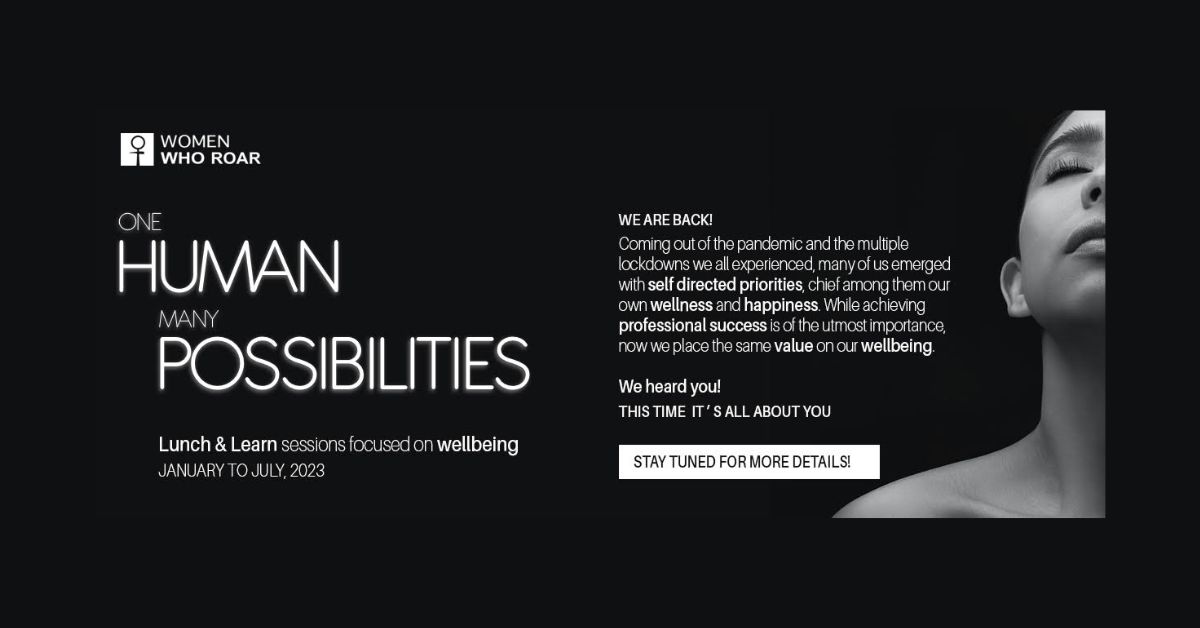 Women Who Roar – Lunch & Learn sessions focused on wellbeing
We are proud to present the new sessions of Women Who Roar Lunch & Learn Program focused on wellbeing.
This is a unique opportunity to invest in yourself!
January-July 2023
NOTE: By nomination only
For additional information visit events page.