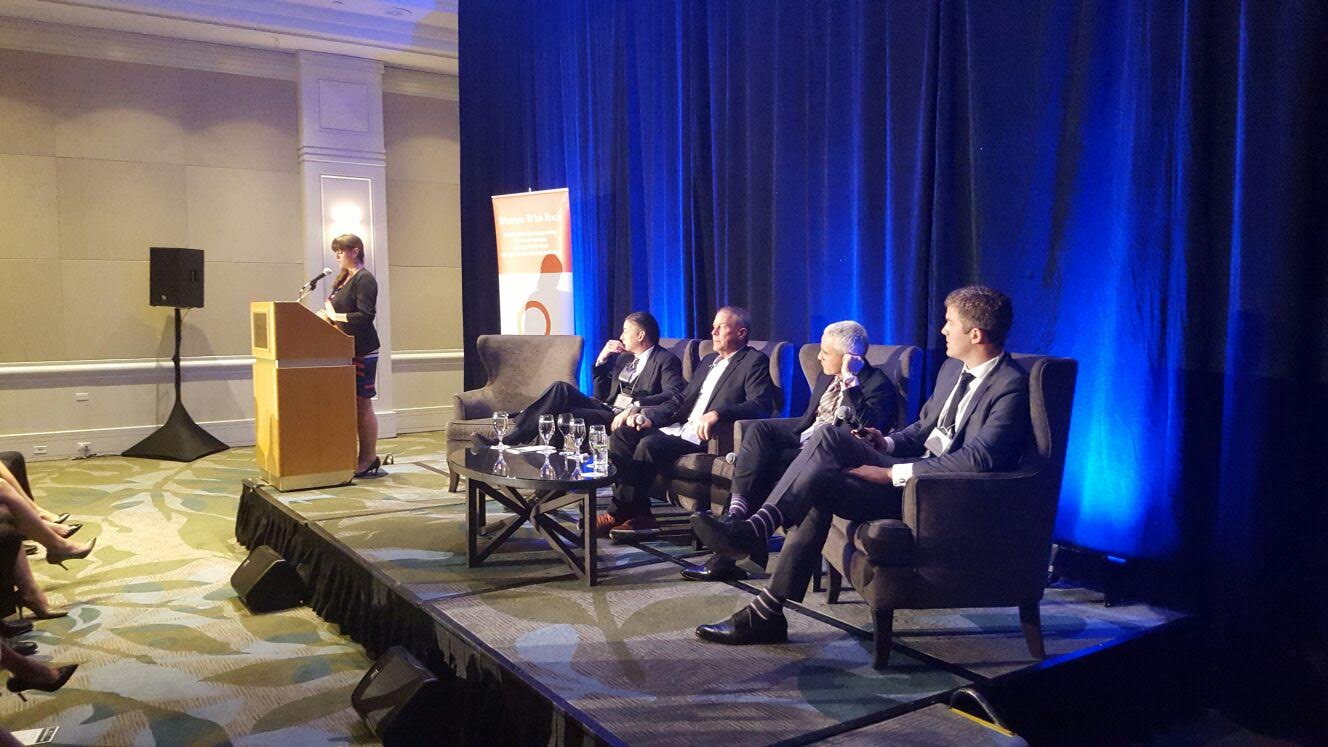 Event Timeline
Date: May 3, 2016
Timezone: PST
Place: Waterfront Fairmont, Vancouver Canada
Our flagship event, Auction for Action, has been held successfully in Toronto for the past two years.
Out of 13 mining leaders auctioned, four of our seasoned mentors are from Vancouver. We heard great feedback and there was a lot of interest in holding an Auction here. As a result, Women Who Rock will be bringing the Auction for Action to Vancouver in 2017.
You will have a unique opportunity to hear from our mentors on the importance of mentorship, their experience at our Auction and their view on gender diversity in the mining industry.
Event Photo Gallery