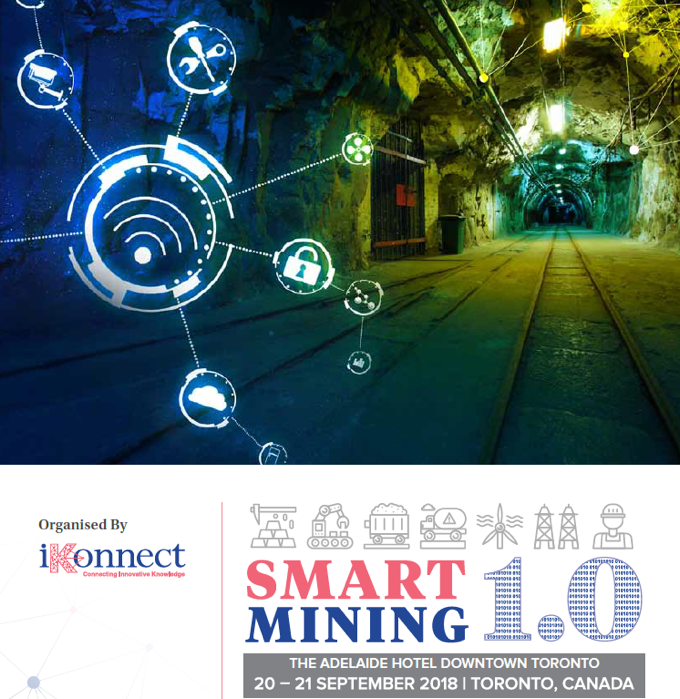 Event Timeline
Date: September 20, 2018
Place: Adelaide Hotel, Toronto
SMART: Specific, Measurable, Attainable, Realistic, Timely. This defines the "Mines of the Future". The success of mining companies is not about adopting the latest applications or technology solutions as these will continue to develop and evolve. Instead, leaders should embed "Smart Thinking" in the hearts of their business and operations.
Elena Mayer, CEO and President, Women Who Rock, will be speaking at a "Workforce in the Era of Digital Transformation & Disruption" panel along with her PwC colleague, Michelle Rhode, Director, People and Organization.
Join WWR in attending thought-provoking sessions that promise to spark vibrant discussion within the industry to transform into Mines of the Future.
Special discount for WWR members.