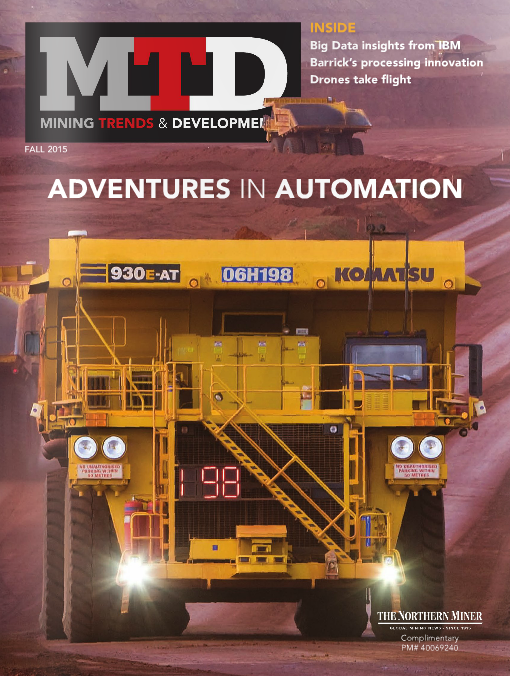 Innovation and Optimizing Canada's Natural Resources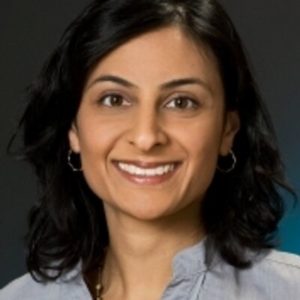 Alisha Hiyate is the Editor, Mining Markets and Diamonds in Canada at The Northern Miner. The newest publication to be released by Northern Miner is the "Mining Trends and Development" which was published in December of 2015. According to Alisha Hiyate, the niche publication will focus on what is changing within the Canadian Mining industry in response to economic and global pressures that are impacting the sector.
What we found exciting about the new publication is that it will focus on big technological changes that are advancing the Canadian mining industry, including the use of analytics and "big data" to optimize profitability and productivity. When you think of "big data" typically other industries come to mind, but innovative organizations are leveraging these new approaches to achieve results. Can mining as an industry leverage automation further? What technological advancements will propel mining forward in the coming years?
In 2015, "The Mining Journal" released "Mining Big Data". If you haven't had a chance to read it yet, download your copy because it is full of dynamic global organizations who are leveraging data integration. You will find it fascinating to have a glimpse into the cutting edge technology and algorithms that are changing our industry.
We love Alisha Hiyate is a great example of "Women Who Rock" the mining industry. Connect with her on LinkedIn to see more of her work and valuable insights into the Canadian and global mining industries.