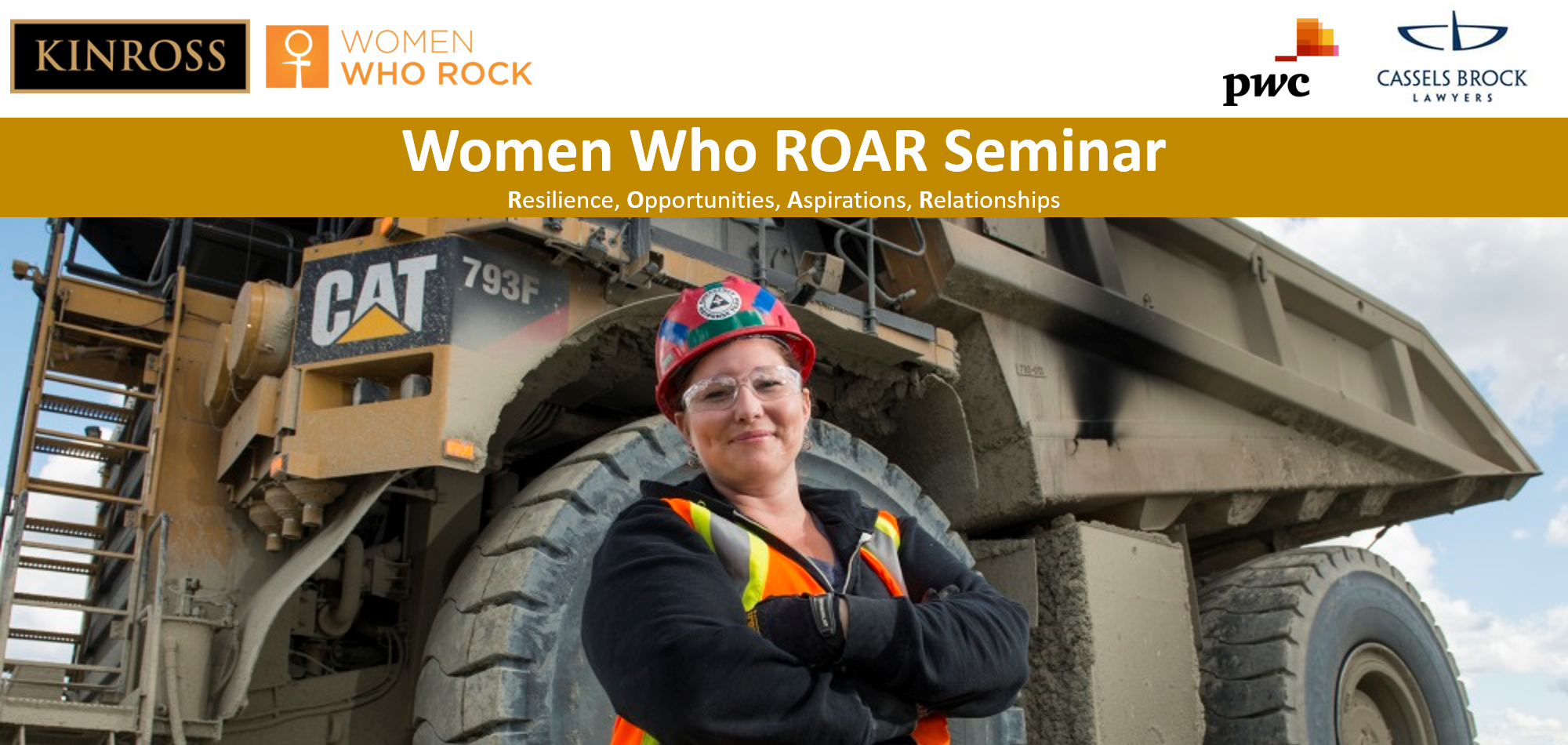 Event Timeline
Date: September 20, 2019
Time: 08:00 to 17:00
Place: PwC Tower, 18 York Street, Toronto
Organized by Kinross Gold and Women Who Rock, and sponsored by PwC Canada and Cassels Brock. We invite you to a day of learning, exploration and networking with women in the mining industry.
Speakers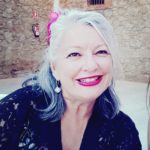 Jodie Cole
Jodie is a Senior Learning & Development/Organizational Behaviorist leader who specializes in Leadership Development, Organizational Development and Human Resource Management. With over 20 years' experience working in a complex, global and matrix organizations, she uses her talents and skills to design & manage cultural change programs, implemented corporate restructure & outplacement programs, analyze organizational engagement surveys and institutionalize leadership programs that incorporate best practices, diversity and foster an environment to support expediential growth. She has managed and led teams from 2 to 14 team members in global settings, including a UAE international stevedoring/logistics company, an international Australian bank, an advertising and media company, a prominent retail organization, and the past 8 years specializing in the humanitarian field working for United Nations. Jodie holds numerous leadership accreditation, has completed the Harvard Women's Leadership Forum and holds a Master of Science from the University of London. Jodie travels extensively as a facilitator, speaker and mentor. Australian born, she currently resides in Geneva Switzerland and believes in the power of changing your attitude, the perseverance to achieve your goals and above all – believing in yourself.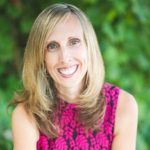 Kristen Harcourt
For the last 12 years Kristen has consulted with hundreds of organizations in various industries helping them create more positive and productive workplaces. Her specialties have been talent management, leadership development, organizational wellness, team effectiveness and performance management.
She started her coaching practice so that she could work with more individuals on a one-on-one basis and have a deeper impact. Her mission in the workplace is to help leaders develop greater self-awareness and emotional intelligence, lead with courage, reach their full potential and bring out the best in their teams. She also supports people in finding more balance, meaning, clarity and fulfillment in their careers and lives. She's dedicated to empowering individuals to become more aware of their strengths, blind spots, values and purpose. Kristen is a graduate of McMaster University, having attained her Honors Bachelor of Arts in Sociology and Psychology. She is accredited through the International Coach Federation and completed her coach training and certification through The Coaches Training Institute (CTI) where she achieved her CPCC designation. Workshop Slide Deck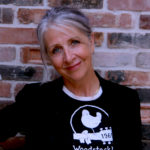 Bev McPhee
As a senior executive who has led large initiatives in global organizations, Bev directs strategic transformation and executive leadership initiatives for clients across North America. Bev has been widely recognized for her contributions in the fields of Technology, Communications, and Change Management. She is a popular keynote speaker and was nominated for the YWCA's Women of Distinction Award and RRU's Kelly Outstanding Teaching Award. She travels extensively facilitating leadership programs and recently received HR.Com's LEAD Award (Best Innovation in Design and Execution in North America) for one of her flagship corporate programs. Living on Vancouver Island, Bev enjoys the west coast lifestyle of running, cycling and going for brunch on Sundays. While she's completed over a dozen marathons, she admits that most of her adrenaline now comes from trying to keep up with her five direct reports (three sons and two daughters) and three skip-levels (the mighty grand-daughters). Workshop Slide Deck
Our Sponsors