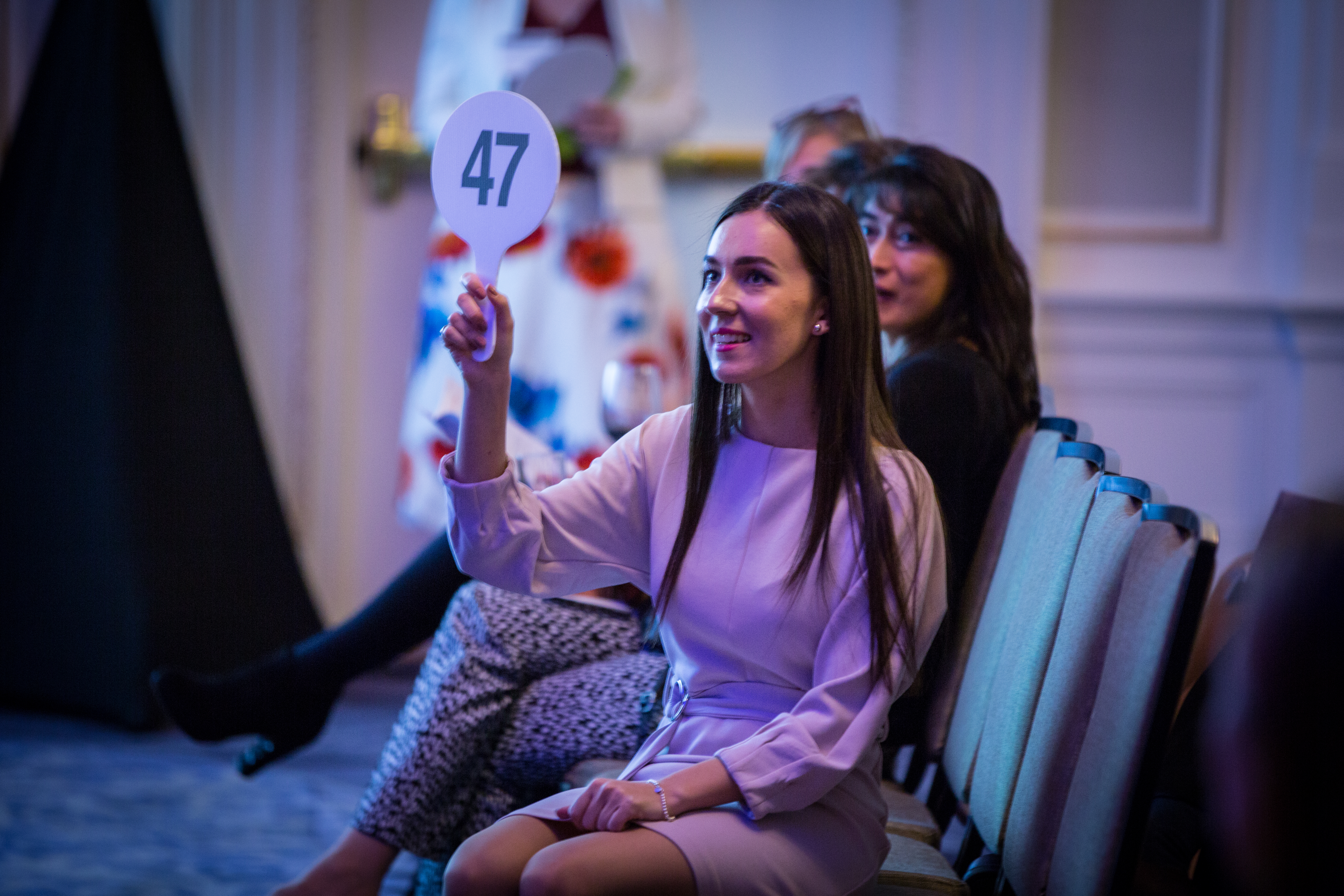 WWR announces the Mentor Circle silent auction
Striving for continuous improvement to the mentorship experience, we are introducing a new opportunity – The Mentor Circle. The Mentor Circle is a group mentorship experience for two to three mentees to meet with a leader in the mining industry.
In the spirit of sharing and collaboration, Women Who Rock understands that great mentorship does not always happen one-on-one. Perfect for teams and like-minded individuals, group mentorship allows mentees to learn from each other as well as from their mentor's experiences.
As with the live auction, a winning bid entitles the mentees to one hour of mentorship time with the mentor. In another first, men will be allowed to bid and participate in the silent auction for the Mentor Circle meeting.